DeFi rising: Solana, Chainlink and Cosmos show big gains – FTX stokes Focus after crash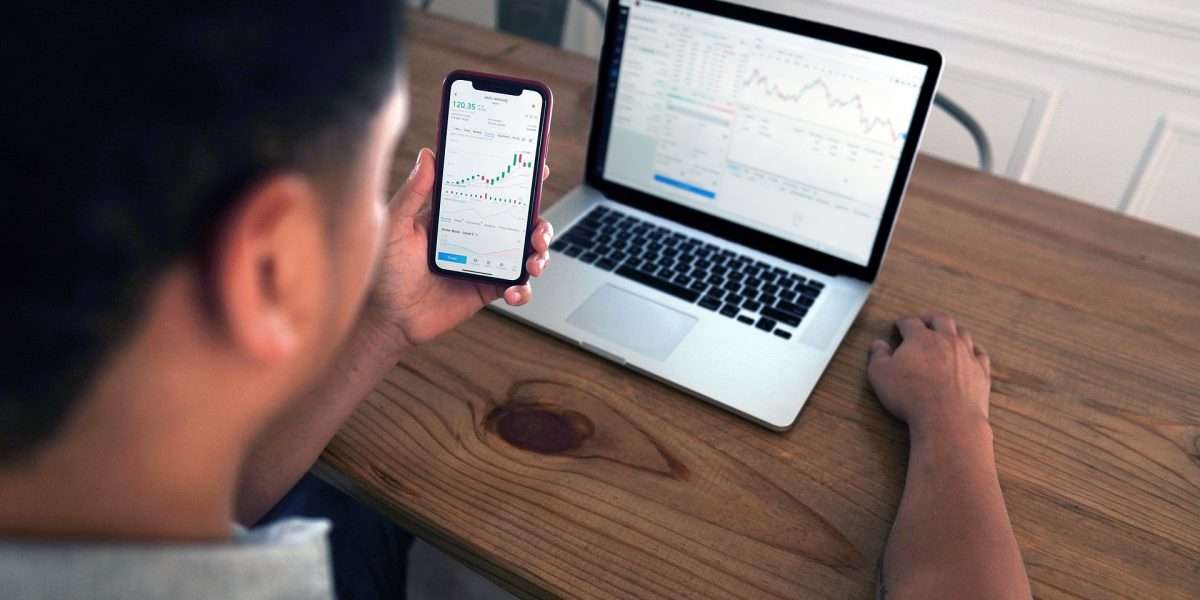 Bitcoin needs to sustain above $17,000 to continue further momentum in the market.
Altcoins like Litecoin (LTC), Dogecoin (DOGE), Chainlink (LINK) and others have outperformed Bitcoin over the last week.
---
Altcoins have once again clearly taken the lead over Bitcoin in the recent bounce back in the broader crypto market. With 7% gains on the weekly chart, Bitcoin is currently hovering around a price of $17,300.
The BTC price surged past $17,000 last Wednesday amid the softening of the Fed's stance on interest rate hikes. Last week, Fed chief Jerome Powell announced that the Federal Open Market Committee (FOMC) would raise interest rates by 50 basis points, a slowdown from its four consecutive rate hikes of 75 basis points.
So far the market has responded well to this news. Speaking to CoinDesk, Joe DiPasquale, CEO of crypto fund manager BitBull Capital, said:
The market responded positively to Powell's speech. We may want to see Bitcoin consolidating above $17k and possibly testing $20k before we expect a sustained recovery. On the downside, $16K is a key support, losing which we are likely to see Bitcoin trending lower.
Altcoins Outperforming Bitcoin
Amid the market rally, altcoins have been clearly outperforming Bitcoin. While Bitcoin is up 7% over the last seven days, the Ether (ETH) price has surged by 11 percent during the same period. Other popular altcoins like Dogecoin (DOGE), Polygon (MATIC), Cosmos (ATOM) and Litecoin (LTC) have delivered gains between 10%-15%.
As of press time, Cosmos (ATOM) is up 4 percent and trading at $10.51. Over the last week, the ATOM price is up more than 8.6 percent as the crypto is looking to make its way into the top 20 crypto list. Cosmos is a decentralized network of blockchains working together. Cosmos wants to create an ecosystem of programmable networks that can share data and tokens without the help of a major party.
Litecoin has once again emerged as one of the top performers and is up by 8.6 percent over the last 24 hours. As of press time, LTC is trading at $82.82 with a market cap of $5.9 billion. On-chain data provider Santiment reported:
Litecoin jumped above $83 on a big +8% surge in just an hour while the rest of the markets have been relatively quiet. 3 weeks ago, @santimentfeed measured the largest amount of dormant tokens being moved in 4 years. $LTC's price has jumped +47% since.
Another altcoin that's seeing major accumulation currently is oracle services provider Chainlink (LINK). The LINK price has gained 10.38 percent over the last week and is currently trading at $7.53 with a market cap of $3.8 billion. As per on-chain data provider Santiment:
Chainlink's shark and whale address, holding between 1K to 1M $LINK, have gone on an unprecedented surge of accumulation. These wallets have added a collective 26.8M $LINK ($194.3M) in just 2 months, a 12.8% increase of coins to their bags.
DeFi TVL Gains Momentum
There's a steady recovery in the total value locked (TVL) in different DeFi protocols. Data aggregator DeFi Llama noted that TVL on the 10 biggest DeFi protocols on Ethereum is tickling back once again.
During the last week, Compound Finance's TVL is up by 4.69 percent, Lido's TVL has surged by 3.69 percent, and Curve's TVL is up 3%. GMX, the decentralized derivatives exchange has seen its TVL jump by 6%.
As we know, DeFi protocols on Solana faced massive withdrawals last week. This is because FTX was heavily liquidating its investments in Solana (SOL) in order to protect its native tokens FTX from collapsing. The decentralized finance (DeFi) market has faced massive amounts of hacks this year losing billions of dollars.




Read More: DeFi rising: Solana, Chainlink and Cosmos show big gains – FTX stokes Focus after crash

Disclaimer:The information provided on this website does not constitute investment advice, financial advice, trading advice, or any other sort of advice and you should not treat any of the website's content as such. NewsOfBitcoin.com does not recommend that any cryptocurrency should be bought, sold, or held by you. Do conduct your own due diligence and consult your financial advisor before making any investment decisions.