Cryptocurrency News: No issue with cryptos in India if all laws are followed, says IT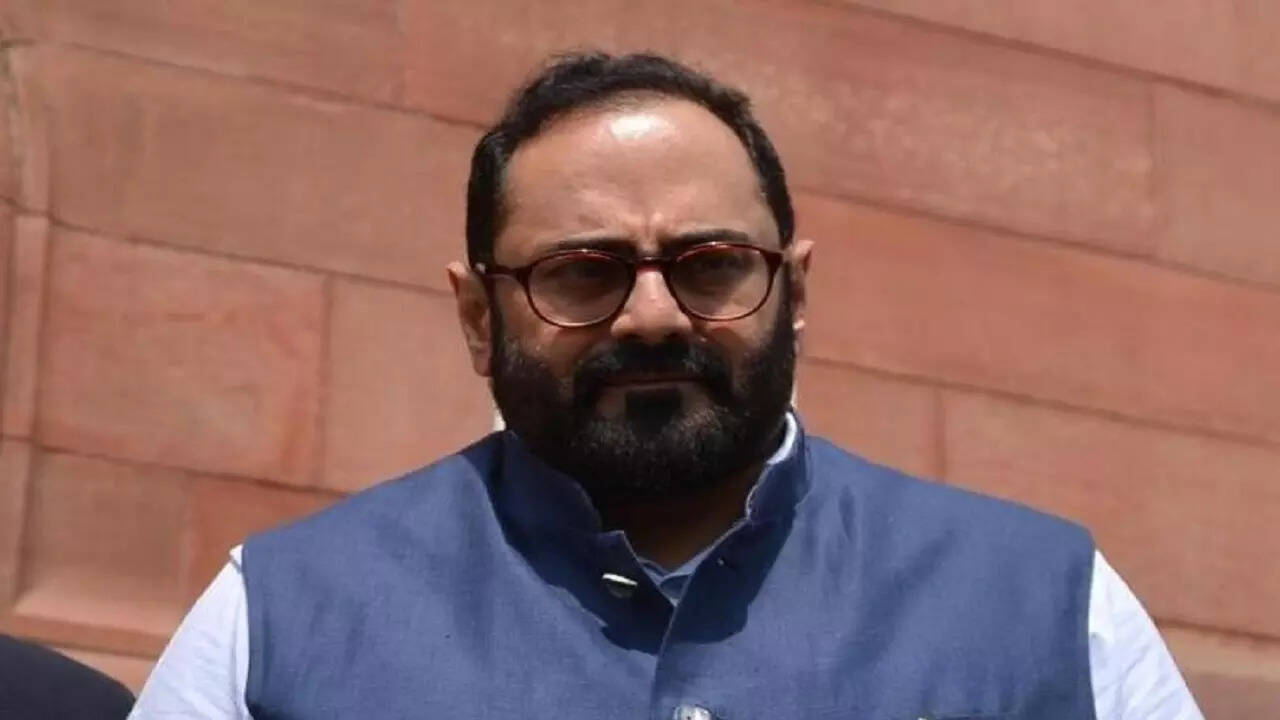 Cryptocurrency News: No issue with cryptos in India if all laws are followed', says IT Minister
Photo : IANS
Electronics and IT Minister, Rajeev Chandrasekhar on Thursday said that if all laws are followed then there will be no issue with cryptos in
India
.
India's central bank governor said that cryptocurrency should be completely banned from the country and it can just be called 'gambling'. "Just like every asset, every financial product comes with some underlying value, hence the value of crypto is totally based on the make-believe factor", Das said.
The RBI Governor further stated that crypto is a form of gambling without any underlying value and is nothing but a 100% speculation world.
Das further warned that legalising cryptocurrencies will lead to more dollarization of the economy. He said that masquerading as a financial product or financial asset is a completely misplaced argument.
Worth mentioning, India has been trying to come up with norms for the crypto sector, with RBI repeatedly highlighting that cryptocurrencies, if legalised, could lead to massive financial crisis.
Industry experts believe the government will introduce additional measures in the upcoming Budget following continuous warnings by the central bank on risks associated with cryptos.
The
Union Government
, in the last budget 2022-23, established a taxation framework for cryptocurrencies. Prime Minister
Narendra Modi
, during an event at World Economic Forum in 2022, had stated that a collective global effort was needed to deal with the problems arising out due to the digital currencies.
A deputy governor of the RBI,
T Rabi Sankar
had earlier said that cryptocurrencies were like Ponzi schemes or worse and suggested that banning them was the most sensible option for the country.
The RBI has recently launched its own digital currency (CBDC or central bank digital currency) to opposed cryptocurrency and also to take a lead over other central banks. The
CBCD
, issued in the form of e–rupee on a pilot mode, was released first for the wholesale in October 2022 and a month later for retail customers.
Das, sharing his views on CBDC said such fiat digital money is the future and central bank efforts are not motivated by a fear of missing out on the action created by the private cryptos.


Read More: Cryptocurrency News: No issue with cryptos in India if all laws are followed, says IT

Disclaimer:The information provided on this website does not constitute investment advice, financial advice, trading advice, or any other sort of advice and you should not treat any of the website's content as such. NewsOfBitcoin.com does not recommend that any cryptocurrency should be bought, sold, or held by you. Do conduct your own due diligence and consult your financial advisor before making any investment decisions.