Bitcoin Predictions for 2023 Show Massive Discrepancy
2022 saw the most well-known digital asset on the planet fall an astounding 60%. Yet, as the new year arrives, Bitcoin predictions for 2023 show a massive discrepancy. With some hoping for a 1,400% rally, to others prepping for a 70% plunge further.
The year was certainly unkind to the crypto industry, and there may not have been a greater victim than Bitcoin investors. Subsequently, with 2023 now here, some industry professionals have given their predictions. Ensuring nothing more than another volatile year.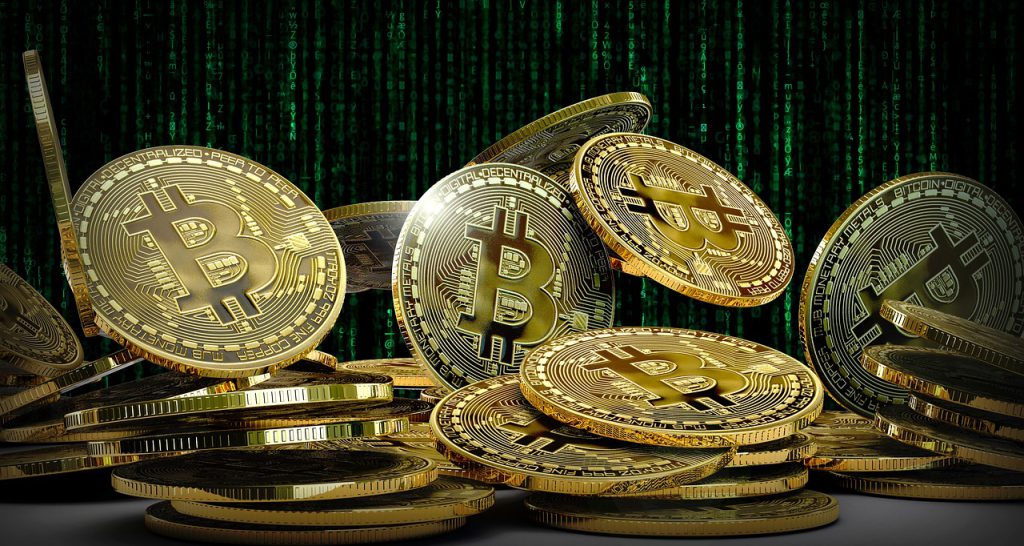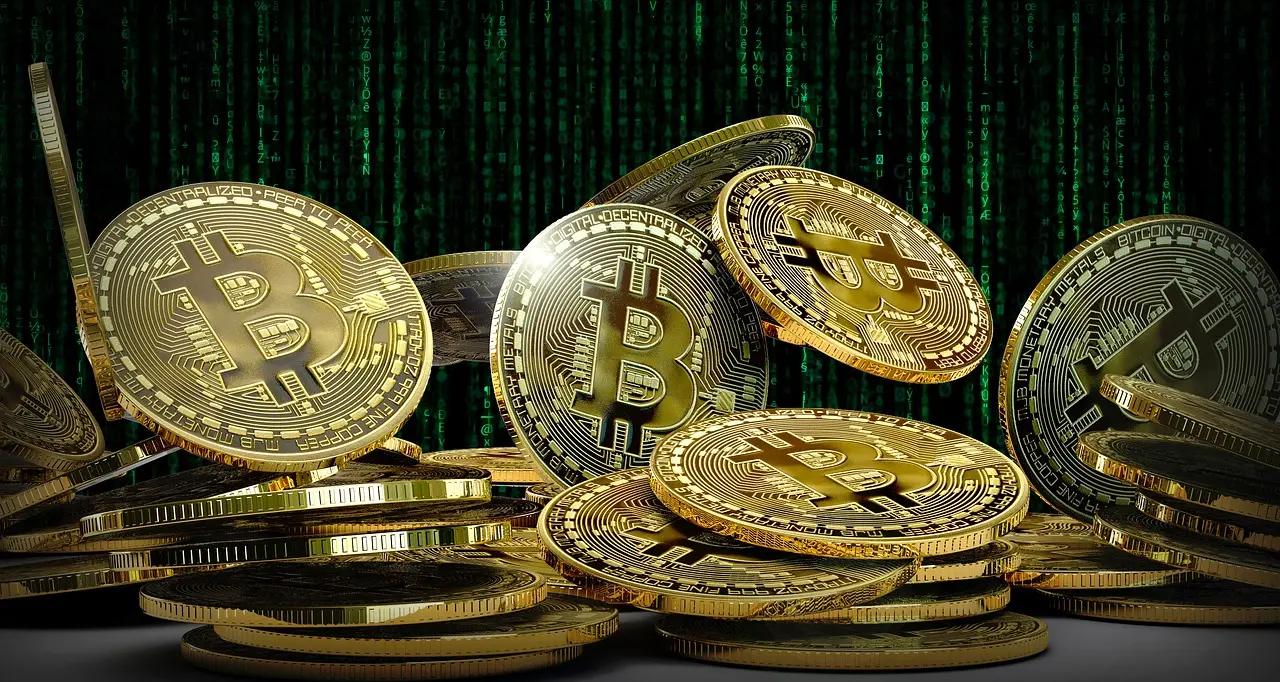 Bitcoin Predictions Promise Only Volatility
There is no understating just how difficult 2022 was for the cryptocurrency market. CNBC noted that more. than$1.3 trillion was depleted from the market's value. Moreover, Bitcoin saw its price deplete by a drastic 60%.
Investing was severely impacted by some of the biggest collapses in the history of the market. Terra was an unexpected downfall that severely hurt the industry. Only to be followed by the FTX bankruptcy and the largest scandal in crypt history.
Yet, with that year behind us, and 2023 officially arriving, many are hoping for a brighter tomorrow. It is often said, however, that it is the hope that kills you. Based on the wide-ranging bitcoin predictions for this year, there is certainly the potential for that.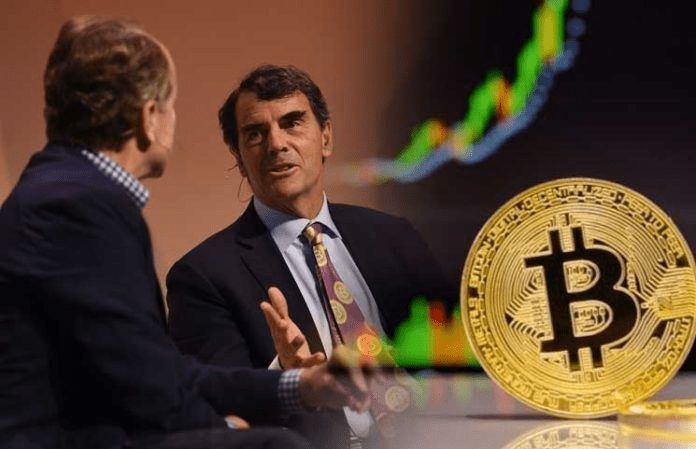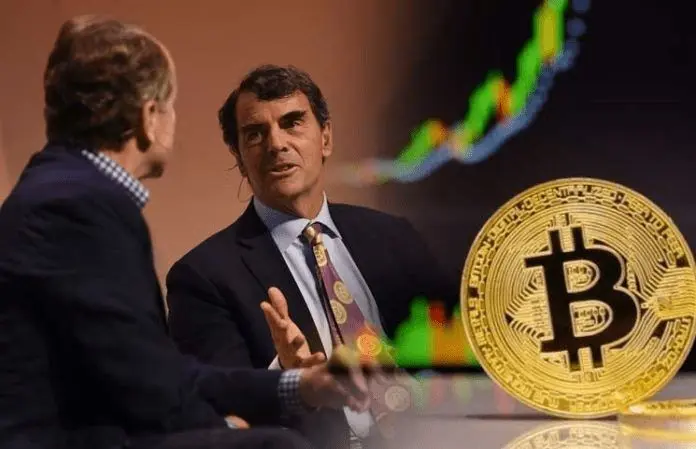 CNBC first reported Tim Draper, known as Bitcoin bull, predicting a $250,000 price for the token this year. Previously, Drape predicted the price for the token in 2022 and has doubled down, extending that prediction to mid-2023.
The prediction comes even after the FTX collapse, with his assessment that, "the dam is about to break," in the next year. Conversely, the price of the asset would need to rally a remarkable 1,400% for that number to be feasible.
Additionally, Draper noted the halving as having a great effect on Bitcoin's price. The halving is an event that cuts Bitcoin rewards to miners in half. The event is viewed by some as. positive, as it squeezes supply, and is slated to next occur in 2024.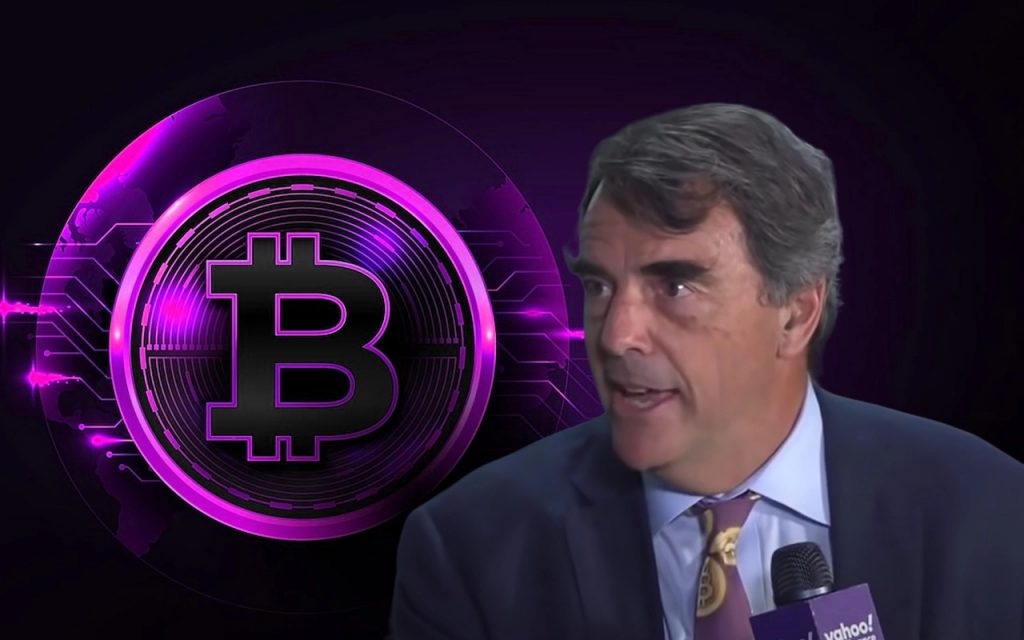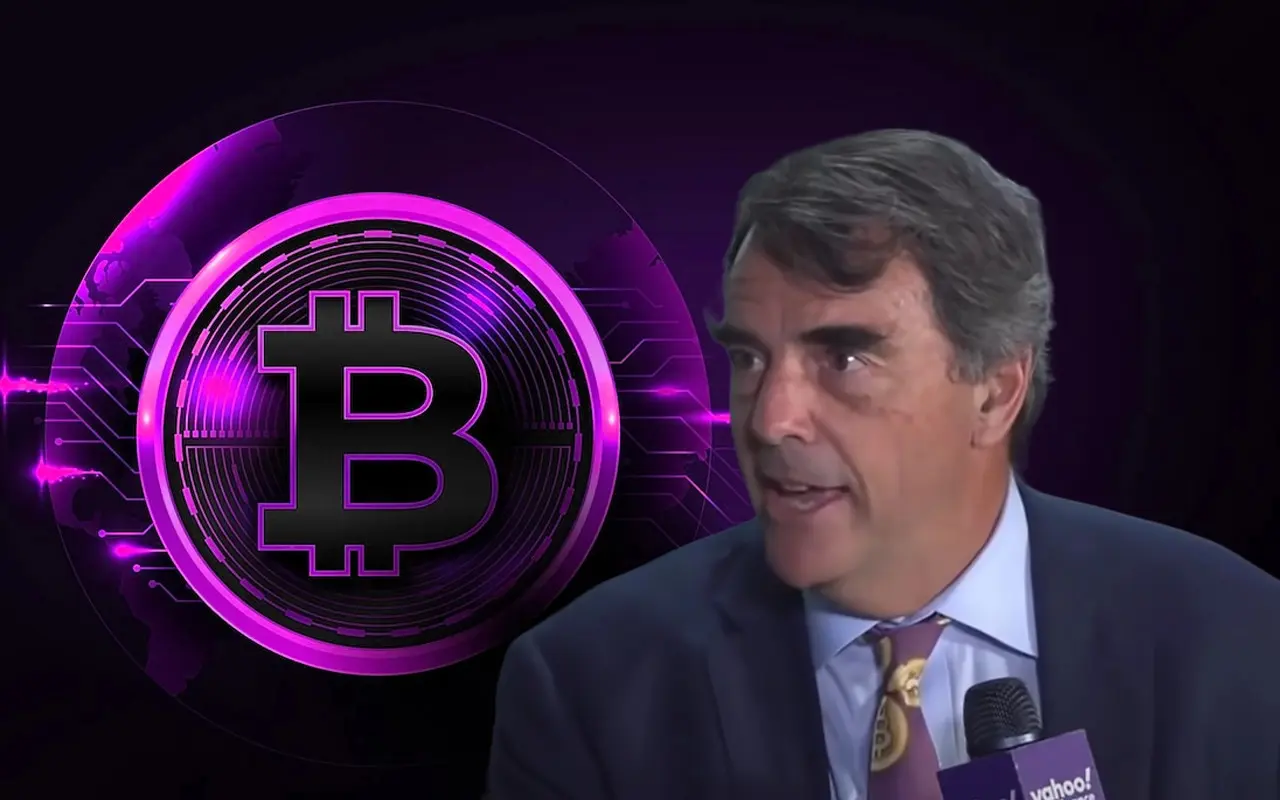 Draper's prediction is balanced out with a research note issued by Standard Charter, which predicted Bitcoin's price to hit $5,000 in 2023. The prediction was made in early December of 2023, by the bank's head of research, Eric Robertson. That number would represent a 70% drop in current prices and aligns with some more grim predictions of the company's research.
Similarly, CNBC reported investor Mark Mobius' prediction that the price of bitcoin in 2023 would fall to $10,000. This prediction follows a rather successful one made last year, noting that the price would drop to $20,000 when it was trading at $28,000.
Thereafter, Mobius claimed the tokens price would fall to $10,000 in 2022. Obviously, that didn't occur, so Mobius has noted he is sticking with the prediction for this coming year. Correspondingly, Mobius told CNBC that interest rate hikes make "the attraction of holding or buying Bitcoin… less attractive," in a statement.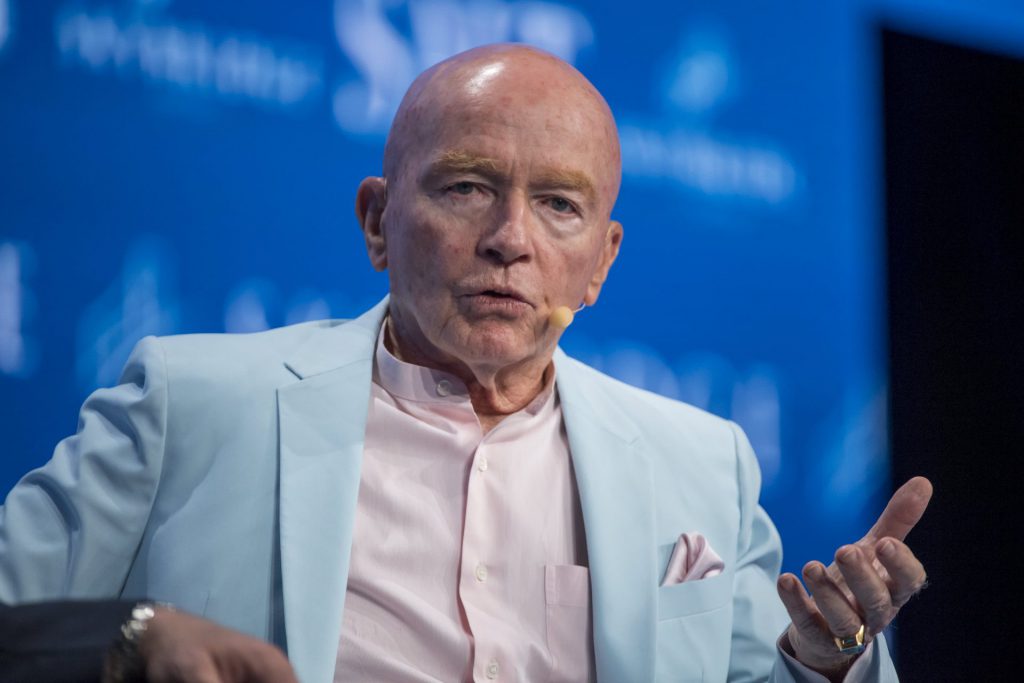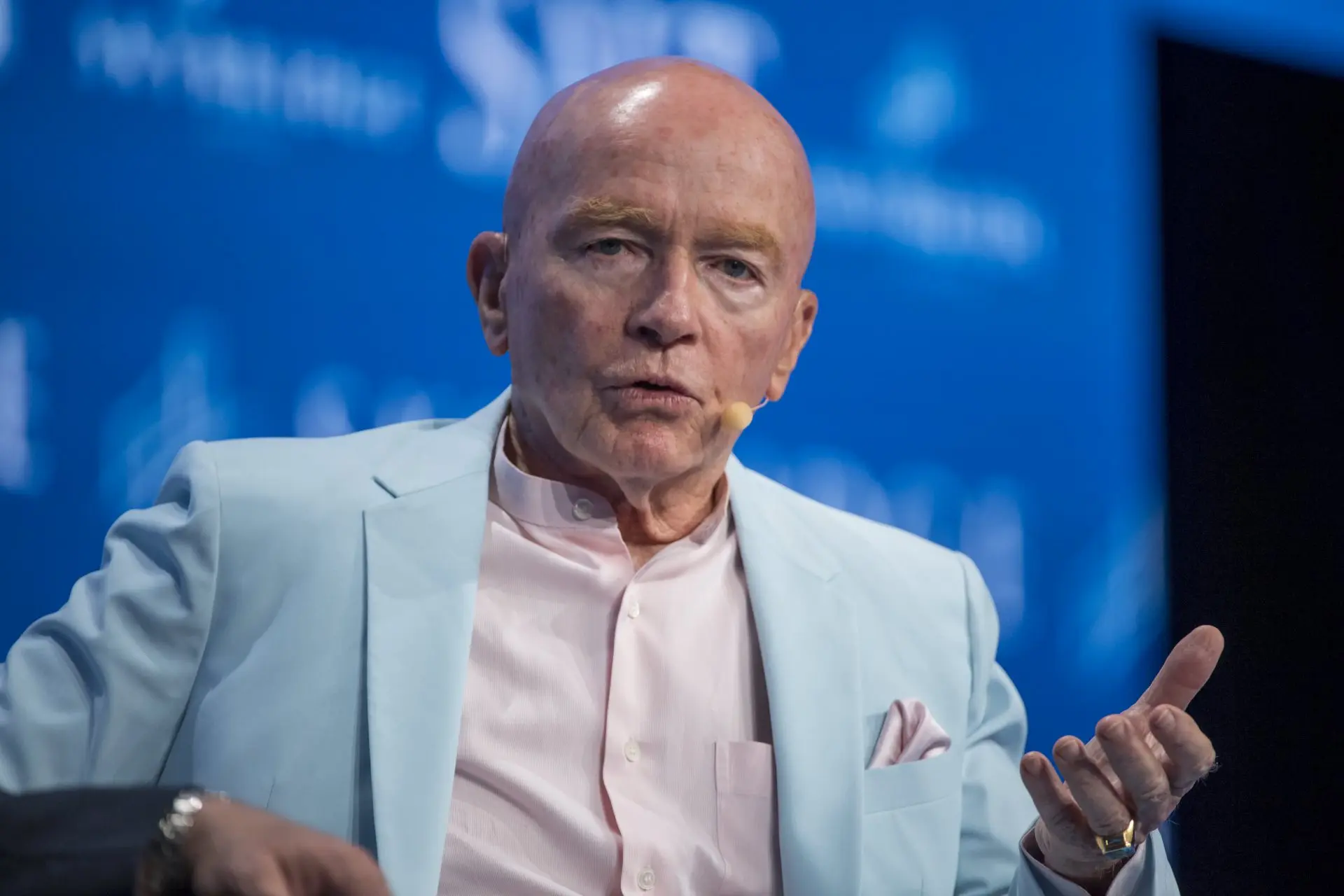 Finally, a professor of finance at Sussex University Carol Alexander predicted bitcoin to reach $50,000 in the coming year. Conversely, Alexander predicted that Bitcoin would fall to $10,000 in 2022, a number that was rather close.
According to Alexander, continued fallout from the FTX collapse would tip over to cause a raise to $30,000 in the first quarter. Following that, in Alexanders' estimation, would be another rise to $50,000 in quarters three and four.
Alexander stated, "We'll see a month or two of stable trending prices interspersed with range-bounded period and probably a couple of short-lived crashes." Conclusively, Alexander expects whales to prop up the market, according to CNBC. Remarking that" there will be a managed bull market in 2023, not a bubble."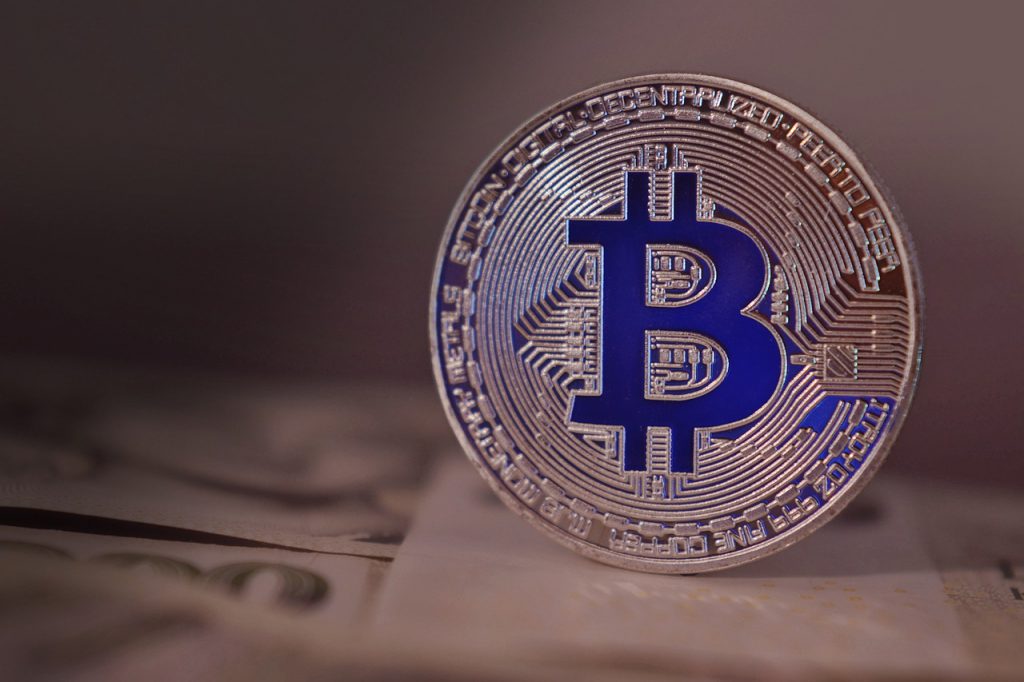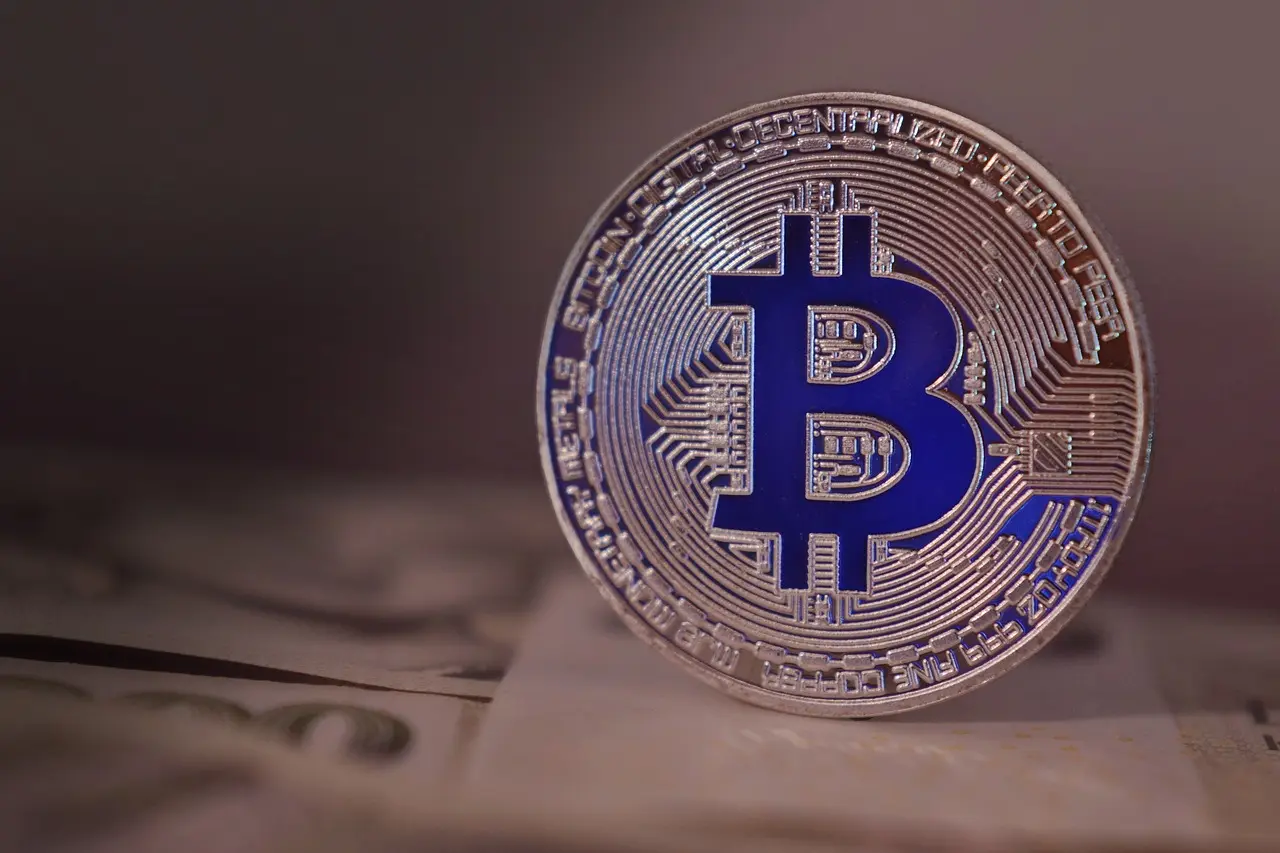 In the end, this past year has shown us only the unpredictability of the famed token. AJ Bell Financial analyst, Laith Khalaf, stated that every prediction, no matter how wildly different, is viable. "We could be sitting here talking this time next year and it could be at $5,000 or $50,000," Khalaf stated. Concluding with, "it just wouldn't surprise me because the market is so heavily driven by sentiment," according to CNBC.


Read More: Bitcoin Predictions for 2023 Show Massive Discrepancy

Disclaimer:The information provided on this website does not constitute investment advice, financial advice, trading advice, or any other sort of advice and you should not treat any of the website's content as such. NewsOfBitcoin.com does not recommend that any cryptocurrency should be bought, sold, or held by you. Do conduct your own due diligence and consult your financial advisor before making any investment decisions.