Binance moved $346 million for seized crypto exchange Bitzlato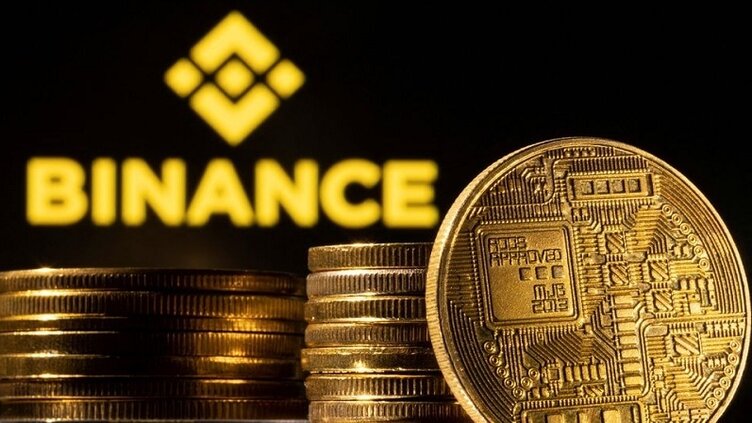 Business
DoJ charged Legkodymov of running unlicensed money exchange fuelling high-tech axis of cryptocrime
LONDON (Reuters) – Blockchain data reveals that cryptocurrency firm Binance handled about $346 million in Bitcoin for the Bitzlato digital currency exchange, whose creator was detained by American authorities last week on suspicion of running a money laundering engine.
On January 18, the Justice Department announced that it had charged Anatoly Legkodymov, a Russian citizen living in China and the majority shareholder of Bitzlato, with running an unlicensed money exchange business that "fueled a high-tech axis of crypto crime" by processing $700 million in illegal funds.
Bitzlato had bragged about how lightly it conducted customer background checks and that when the exchange did request users  ID information, it frequently let them to supply information belonging to straw man registrants, according to the Justice Department.
Binance was among Bitzlato s top three counterparties by the amount of Bitcoin received between May 2018 and September 2022, according to the Financial Crimes Enforcement Network (FinCEN) of the U.S. Treasury.
As the Justice Department looks into Binance for alleged money laundering and sanctions breaches, the United States took action against Bitzlato.  
' ;
var i = Math.floor(r_text.length * Math.random());
document.write(r_text[i]);


Read More: Binance moved $346 million for seized crypto exchange Bitzlato

Disclaimer:The information provided on this website does not constitute investment advice, financial advice, trading advice, or any other sort of advice and you should not treat any of the website's content as such. NewsOfBitcoin.com does not recommend that any cryptocurrency should be bought, sold, or held by you. Do conduct your own due diligence and consult your financial advisor before making any investment decisions.